Programmes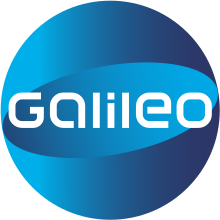 Germany's most viewed science magazine. Maximus is one of the largest external producers for this well known brand!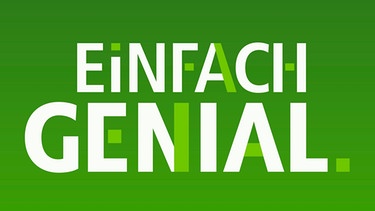 Hosted inventor magazine hosted by Janett Eger. In each episode inventors present their ideas to make the world and the daily routine a little bit better.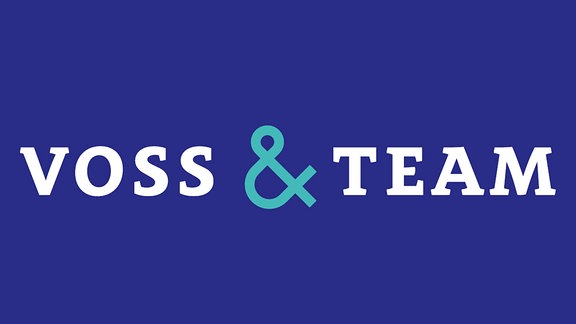 Hosted consumer magazine. In each episode host Sven Voss fights for the rights of the little people.